Jobconnect was established in 2011 and is specialized in services such as manager selection, recruitment, active search, consultancy, personnel and consultant hire.
We believe that rapid changes require flexible solutions. Our team helps your company contribute to development by finding the expertise and human resources you need.
We are your advisor and partner whether you are a customer or a candidate!
At Jobconnect, we believe that the right candidate selection is a great financial advantage for the customer. We have experienced advisers with a long track record to ensure a quality-assured selection process. Both companies and jobseekers will experience security and satisfaction knowing that they will receive personal and professional follow-up from our advisers.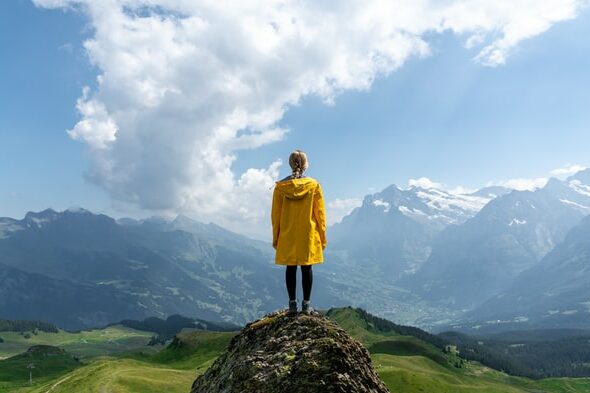 We match the customer's needs with the candidate's specialization and wishes. Our goal is for our candidates to be successful with our partners and thus have a long-term future in the respective workplaces.
Good follow-up and the "precaution" principle is something we stand for. Our advisers actively follow up with the client and candidate for a minimum of 3 months after the start of the assignment. When we actively engage, we deliver quality and contribute to growth. Together, we create less turnover, a good working environment and better workplaces in Norway.